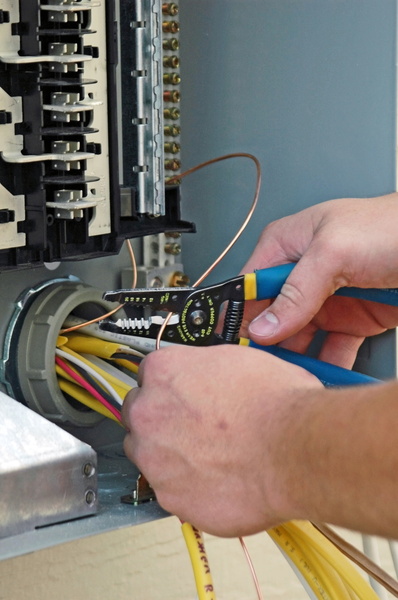 We watch out for the safety of our customers. Keeping electrical systems running without hazards for a house is an essential part of the job of any professional electrician. But our electricians in Orchard Park, NY have a special safety focus, which is replacing outdated electrical panels.
There are many older homes in Western New York which still have their original wiring and electrical panels. Those panels may have been fine decades ago, but they aren't right for modern electrical demands. And then there's the Federal Pacific electrical panel, which presents a significant fire danger for homes—and is found in far too many of them!
If you have a Federal Pacific electrical panel in your house, please schedule service with us as soon as possible to have it replaced.