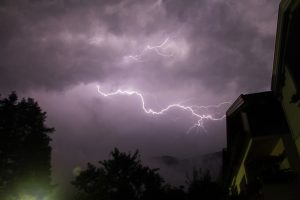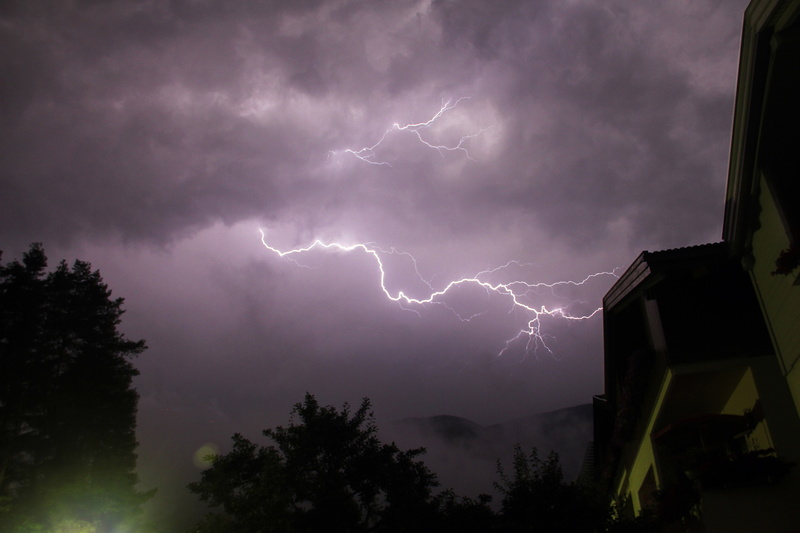 Even with the best electrical grid available to provide power, power outages can still occur in homes. You've almost certainly experienced loss of electricity to at least one house you've lived in—maybe for a few hours, maybe for days.
Although you can take steps to avoid losing power in your house because of malfunctions with your own electrical system, there are many external causes you cannot avoid. In these cases, your best tool is preparation, such as having a whole-house generator installed as a backup and having surge protection in place to prevent damage to appliances due to a catastrophic event (weather, downed power lines) creating an outage.
In this post, we're going to explain in more depth the types of power outages and their sources.