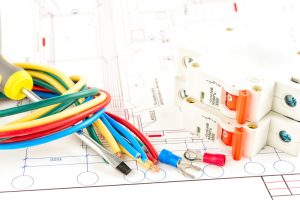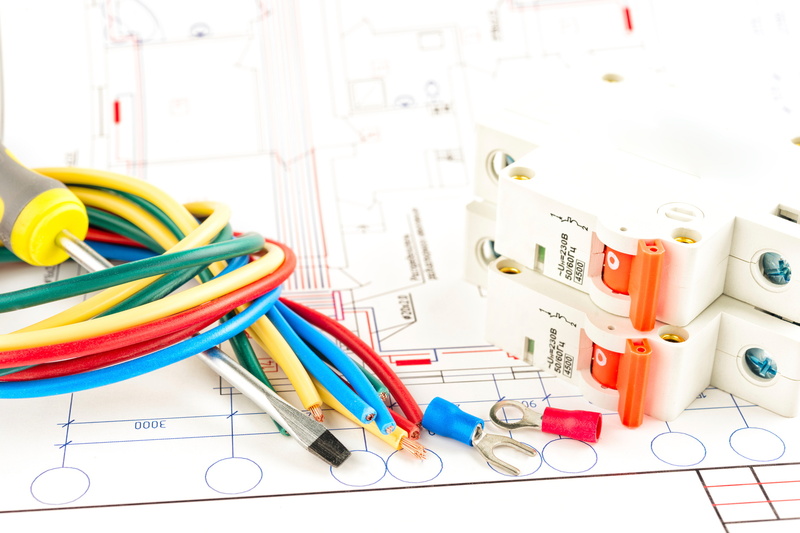 We'll admit that there is something people find attractive about the term handyman (or handyperson). It creates this image of a "jack of all trades" who can whip up solutions when there are problems. You can call on the handyman when things go wrong.
But this is not the case. When it comes to electrical jobs in a house, there's a massive gulf between bringing in a "handyperson" and calling a licensed electrician (a.k.a. an electrical contractor). It matters who you call, because the consequences when something goes wrong, as well as the likelihood of something going wrong, is far higher with the handyman.
If you read nothing else in this post, just remember this: for any electrical service in your home, only call a licensed electrician.