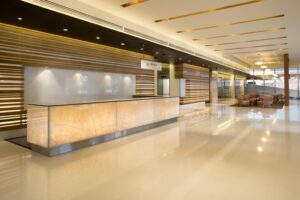 It's hard to imagine there's any commercial or industrial business that operates without electricity. The electrical demands for most facilities are enormous, and interruptions with the electrical system will usually bring operations to an abrupt halt and result in costly downtime.
You can't avoid all electrical problems in your business, but if you have damaged or old wiring, you'll suffer a larger amount of problems and even safety issues. Scherer Electric offers commercial and industrial electric service in Buffalo, NY to upgrade and rewire facilities to meet contemporary demands.
Below are some of the signs you may notice that will warn you it's time to call us for upgrades to your commercial/industrial electrical system.