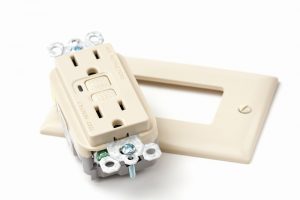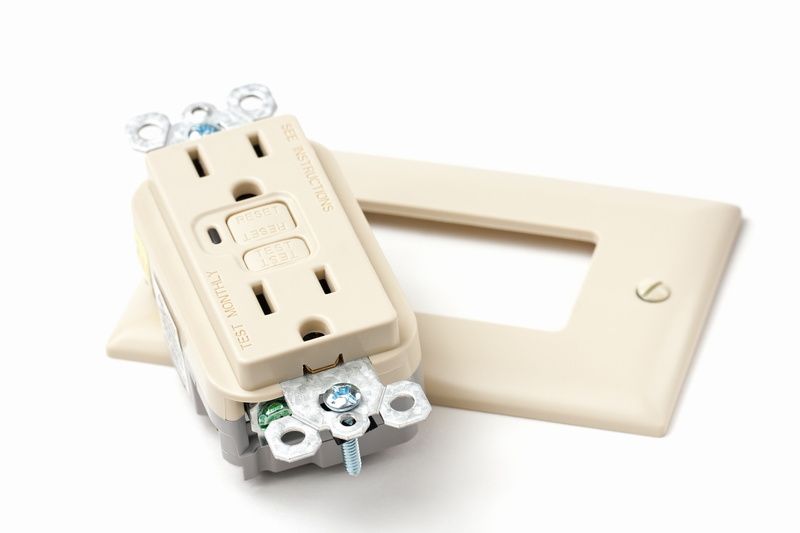 When we as electricians say a home is grounded, we mean that there's a connection between the electrical components of the structure and the ground. Electricity naturally seeks the shortest path to the earth that it can, and when a house is grounded it provides electricity with the best path down into the ground and not into parts of the house where it can cause damage.
If you have three-prong outlets in your house, it means the house is grounded. The third circular hole in the outlet is to ground the outlet.
Unfortunately, not all homes in this area are grounded. If you live in a house that doesn't have three-prong outlets, we recommend calling our electricians for home grounding services in Buffalo, NY. And no, using three-prong adapters isn't "grounding" the house. But even grounded homes can run into problems if they are improperly grounded.