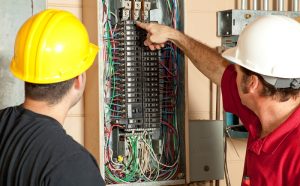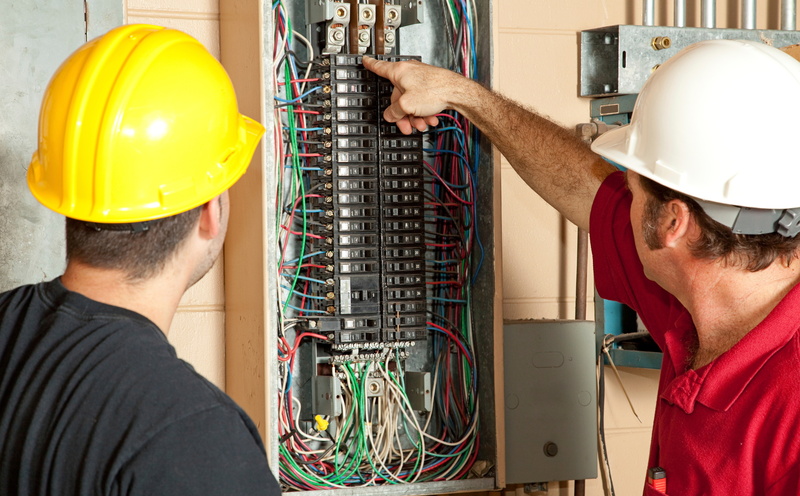 The fuse box or fuse panel was standard in homes for many decades. The fuses separated the different circuits for the house, and in case of a voltage overload, a fuse would burn out and cut off the electrical flow to its circuit.
However, the fuse box is out of date—and has been for some time. Electrical panels that use circuit breakers have replaced them. Circuit breakers trip due to voltage spikes rather than burn out, and they can be reset afterward rather than having to put in a new fuse.
If your home still has a fuse box, you might think that it isn't that major of a problem and you can get by with the occasional inconvenience. We don't recommend this course, for several reasons. We'll explain why scheduling a professional fuse box replacement in Buffalo, NY is the best choice for your home—and one to have done as soon as you can.