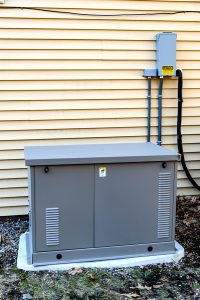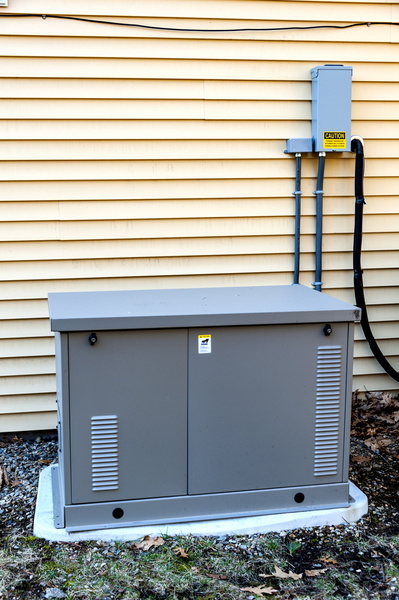 A whole-house generator can be a literal life-saver for a home during an extended power outage. If you have a whole-house generator, you want to know that you can trust it to work when necessary.
Since no mechanical device can last forever, you might wonder when you'll need to have your older generator replaced. This is tricky because you don't use the generator often—in fact, you hope you don't have to use it at all—and so it's difficult to determine when it's declining.
We'll look into the question of when to replace a whole-house generator, and when it's better to arrange for generator repair in Clarence, NY with our electricians.