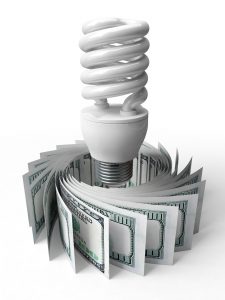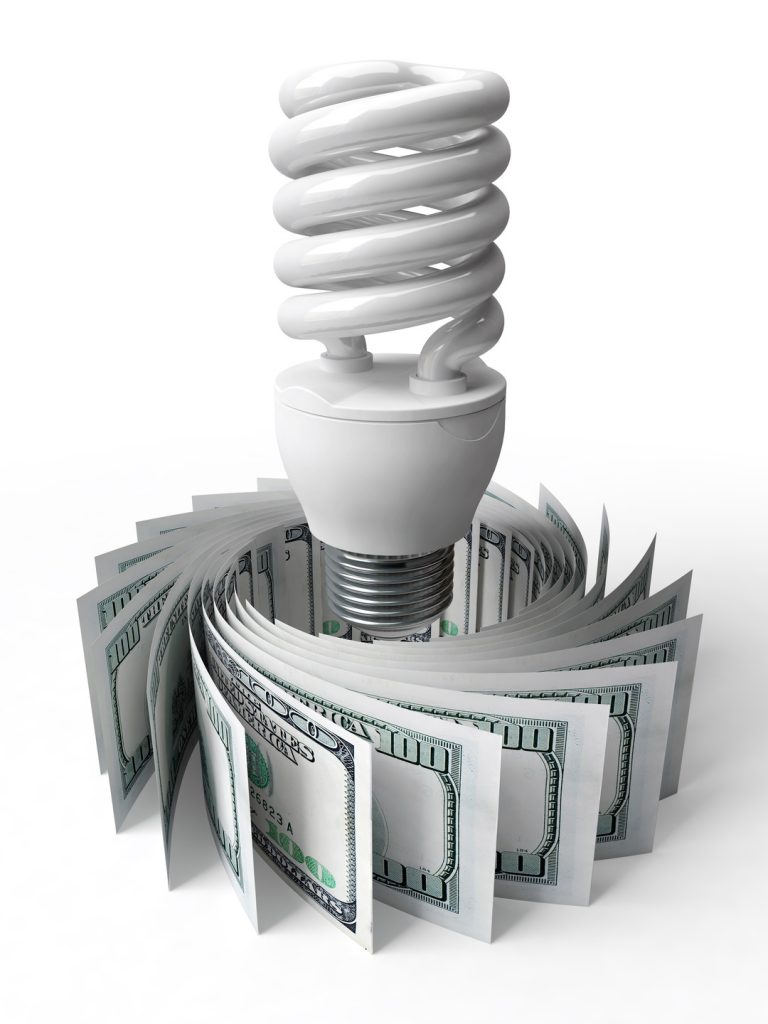 You've heard about LED lights, and may already have some in your home. LED lights are making larger strides each year as they start to overtake the use of standard incandescent and fluorescent lighting, offering a number of major benefits compared to older light sources.
We're the Clarence, NY electrician company that can help you receive the greatest benefit from LED technology. We work extensively with both indoor and outdoor lighting and handling retrofits, and we back up our work with a 100% satisfaction guarantee. Consult with us and we'll help you make the best investments in electrical upgrades for your home.
The Basics of LED Lights
How do LED lights work? What makes them different? We'll give you a short course.
LED stands for light-emitting diode. An LED light passes an electrical current through a compound called gallium arsenide, a semiconductor material. When electro currents move through the material, it creates electroluminescence. This is different from the electrical resistance lighting you see coming from the standard filament and heated gases in an incandescent lightbulb. These new light types were originally called semiconductor radiant diodes. Scientists did more tests to create bigger applications of the lights as well as different radiant hues to match the light spectrum of incandescent bulbs.
Why LED Lights Are a Good Investment
The upside of the way that LED lights work compared to other types of lightbulbs is that they can create the same amount of light at a fraction of the wattage. A 10-watt LED light can create the same illumination as a 60-watt incandescent, making it six times more energy efficient. It also produces less heat as it runs because of the lower wattage. LED lights wear down slower as well since they don't have the same stress that filaments suffer from. On average, an LED light can last for 11 years compared to 3 or 4 for an incandescent bulb.
You can already see where the savings occur when you invest in LED lights as a replacement for your current indoor and outdoor lighting. You'll pay a sixth of the electrical costs for the same lighting, the bulbs will last 25 times longer, and you won't have to deal with the issue of extra heat inside the house (something that can spike your air conditioning bills during the summer). You also make an investment in the environment with LED lights: far fewer lightbulbs in the landfills (with fewer toxic chemicals) and a lower demand on power plants.
LED lights are an investment since they do cost more to install than conventional lightbulbs. But the price increase upfront is minimal compared to the many years of savings they'll accrue. LED lights don't have limitations—you can use them for almost any purpose, indoor or outdoor. You can trust our electricians to help you find the best way to put LED lights to work for your home and property. Simply call us to arrange for an appointment.
Scherer Electric is Western New York's Favorite Electrician! Call for 24/7 service—you always reach a real person, not a machine.