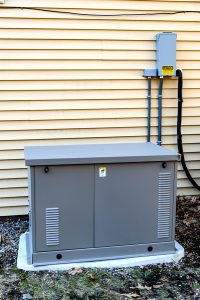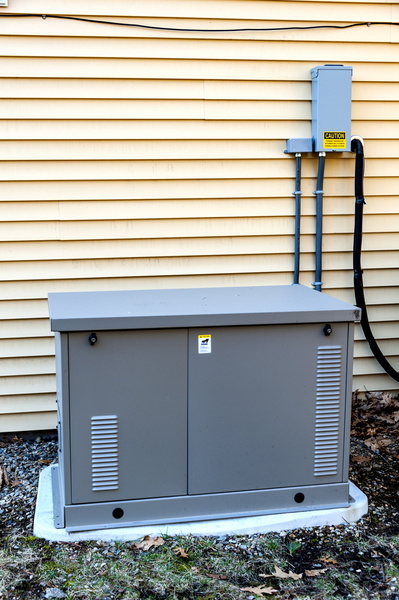 There was once a time when the most common definition of the word myth was stories about ancient gods and heroes. Today, the common definition is anything that's widely believed yet untrue.
There are whole shows, podcasts, video channels, and books based on breaking about the myths that circulate through our society and which the internet has only made harder to squash.
Are there myths about whole-house generators out there? You bet!
We're experts when it comes to whole-house generators, and we'd like to go through a few common myths about these devices and dispel them with the facts.