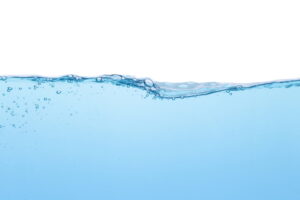 Although you can get some use out of your spa during many times of the year, the summer is when you'll enjoy relaxing in this luxurious oasis the most.
However, it's important to remember that spas, hot tubs, and jacuzzis are electrical devices. Like any electrical device, they may encounter wiring and other electrical problems and fail. If you need repairs for your spa, please don't try to do it yourself or let another amateur take on the job. Any major electrical work requires a professional electrician, and in the case of a spa, a mistake can create a serious risk of electric shock. (Think of a toaster getting knocked into a bathtub and you'll see why you don't want any errors.)
Fortunately, when you need spa repair in Buffalo, NY, you don't have to look far. Scherer Electric is not only Western New York's favorite electrician, we also handle hot tub, spa, and jacuzzi wiring. Below we're going to look at several common spa electrical issues that you may need our help for.