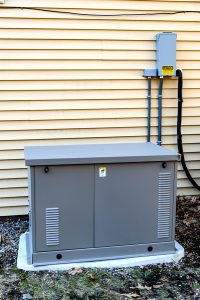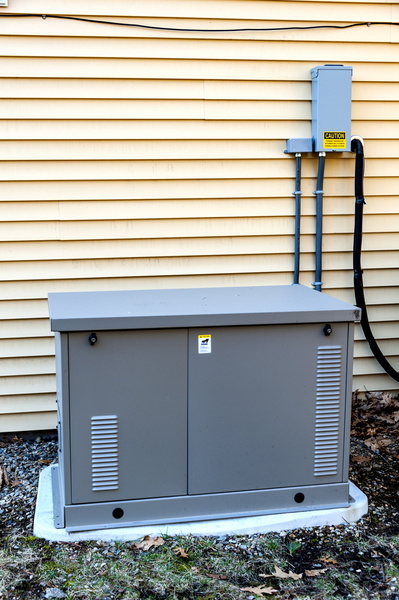 New York State got a bit … wet … this month. And whenever a major storm strikes the East Coast, it's an important reminder of how easily whole neighborhoods can lose electrical power for long stretches of time. Western New York is at high risk for extended power losses, and this is something we at Scherer Electric want to protect our customers from. We install whole-house generators to help homeowners make it through a power outage of any kind in safety and comfort.
But when it comes to generators, we often hear people say something like this: "What about just using a portable generator in Buffalo, NY? Do I really need to go with a full whole-house generator installation?"
Portable generators have their uses—such as on camping trips, or to keep in the car in case of emergencies. But if you want peace of mind about getting through an extended blackout in your house, a portable unit can't hold up to a permanent standby generator. We'll explain why.