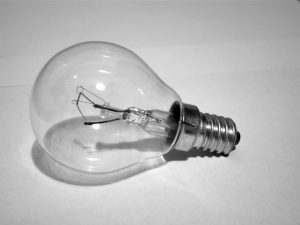 Do my electric bills have to be that high?
If you find you're asking yourself that question month after month when the utility bills arrive, then the answer is probably no. Unless the cost for electricity has taken a steep rise in your area, extremely high electrical utility bills are often warning you of wasteful practices or a malfunctioning part of the electrical system. You can take steps to correct this problem. Some are simply tips, while others will require the assistance of East Aurora, NY electricians.
Below we've listed the five best tips for cutting into the high cost of powering your home.