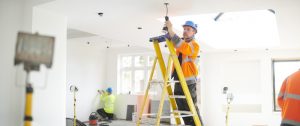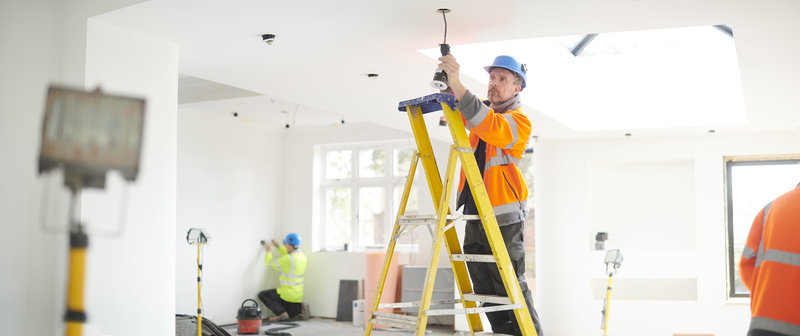 We offer many important services to upgrade the electrical systems of homes throughout Western New York. Since the area has so many vintage homes, there's a large number of houses with wiring decades out of date. Not only do these antiquated wiring systems have trouble handling modern electrical loads, they can create fire hazards.
If you have a home built before 1980, we recommend contacting our electricians to inspect your house and see if you need electrical wiring and rewiring in Depew, NY.
There are two specific cases of outdated wiring common in New York that we recommend fully upgrading: aluminum wiring and knob-and-tube wiring.