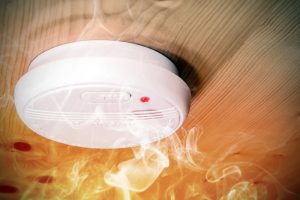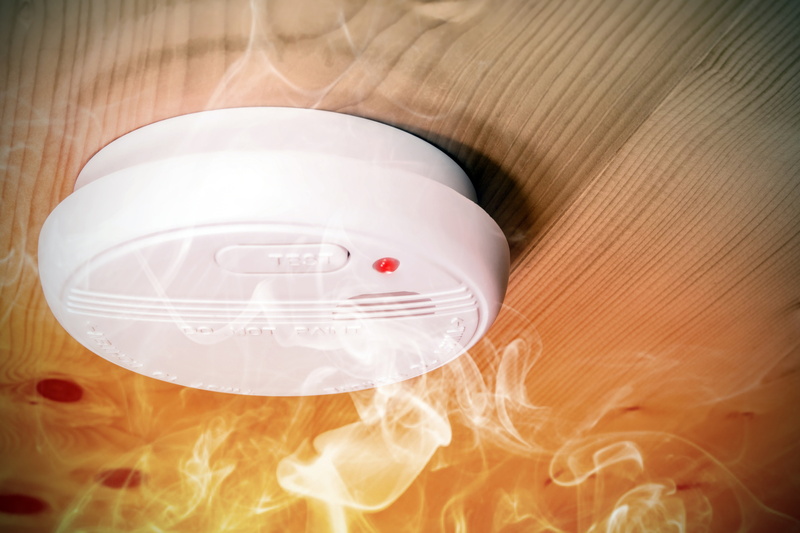 One reason we tell our customers to only rely on professional Buffalo, NY electrical service technicians for any electrical need rather than to call an amateur or go "do-it-yourself" is because of the potential hazard of electrical fires. Electrical fires are one of the biggest sources of fires in homes: according to the US Consumer Product Safety Commission, electrical fires from outlets alone cause more than 5,000 fires per year.
We want you to avoid electrical fires in your house, and there are steps you can take to reduce the chance of them occurring with our help.
Arrange for an electrical audit
If you want a thorough inspection of the safety of the electrical system in your house, an electrical audit is the best method. People often have these done for properties they've considered purchasing or have just purchased, but we also recommend them for people who have lived in the same home for ten years or more. Call professional, licensed electricians to schedule this electrical inspection and see if the house meets the local electrical code requirements and what needs to be done to update it if it is not.
Rewire an older home
Your house may have outdated wiring. If the house was built more than 20 years ago, it probably needs at least some upgrades because it won't be able to meet the newer capacity demands. Watch for frequently tripped circuit breakers in the electrical panel, as this is a warning of wiring that needs to be replaced.
Upgrade the panel
This is connected to the outdated wiring. You should not have an electrical panel in your home that's 20 years old or more! These panels don't age like wine, and even a panel that's 10 years old is probably not capable of taking on current residential electrical loads. We've written often about panel replacements: here's more information to help you understand when it's time for an electrical panel upgrade.
Replace old appliances
How old an appliance is before it becomes too old depends on the appliance, of course. If you have a major appliance that still uses a two-prong plug or has frayed cords, we recommend replacing it.
Avoid using space heaters
Although this won't be an immediate problem during warmer weather, space heaters are one of the major causes of residential electrical fires. If you must use one, make sure the space heater is kept away from curtains and anything else combustible, and never allow it to run unless someone is in the room.
Beware of warning signs and move fast to have them repaired
Make sure you know the warning signs of various electrical problems in the house or indications that a fire has already occurred (such as behind an outlet). These signs include scorch marks on switches and outlets, acrid burning smells, flickering lights, light bulbs that seem to be burning out rapidly, strange buzzing sounds from the walls, and those constantly tripping breakers. Skip trying to diagnose the problem yourself: call our electricians right away. If you're worried you have an emergency, shut down the power to the house at the panel. 
Scherer Electric is Western New York's Favorite Electrician! Schedule electrical service to make your home safer.