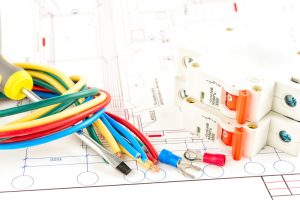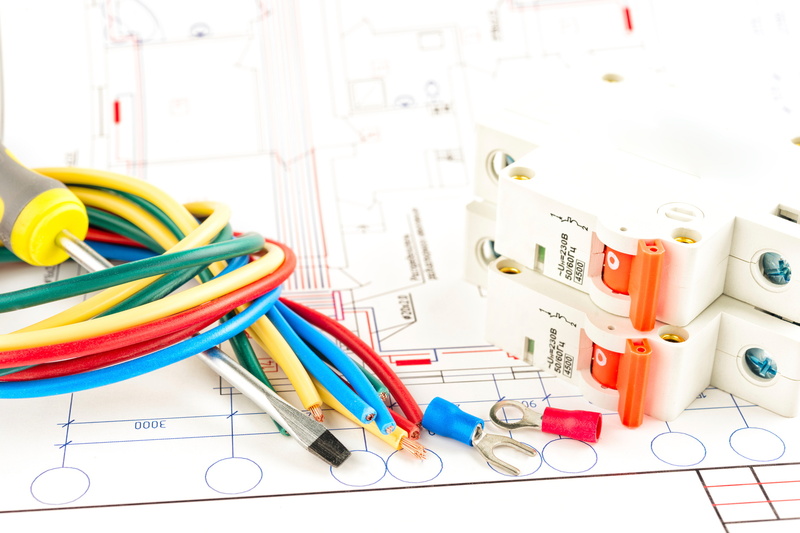 An important job we often focus on here at Scherer Electric is making upgrades to electrical panels for homes. In our long history as a top Amherst, NY electrician, and as Western New York's Favorite Electrician, we've seen plenty of outdated panels in homes that needed to be replaced many years ago. There are also specific panel types that are hazardous, such as Federal Pacific panels that we advise all homeowners have replaced as soon as they can.
How Can I Know I Need a New Electrical Panel?
One of the basic "tells" for an outdated panel is simply age. No panel can last forever, and in general, an electrical panel needs to be upgraded to a new one after 25 to 40 years. If you live in a house that is over 25 years old and it still has the same panel it started with, we recommend having our electricians take a look at the panel and see if it's time to replace it. (Again, if it's a Federal Pacific electrical panel, the answer is absolutely yes it's time to replace it.) If you don't have a breaker box electrical panel but a rather a fuse box, then we also recommend you make the upgrade right away. Fuse boxes are out-of-date and potentially hazardous if they continue to have larger and larger fuses put in.
There are other ways aside from the age of the panel that will help you know you're ready for the change to a better panel:
Flickering lights: No, you don't have a haunted house. (At least, we don't think you do.) What's going on is power fluctuations due to a panel that cannot handle the current electrical load.
Frequently tripped breakers: If you determine that a specific appliance is causing a tripped circuit breaker, then you may not need to worry about the panel. But when breakers for multiple circuits are tripping regularly, the panel either cannot handle the load or it has worn down too far.
Scorch marks on the panel or outlets: Finding dark scorching marks on the panel or on outlets is a sign that electrical fires have started. Shut off the power right away and have our electricians investigate the issue. The problem may be with the outlet, or it may be with the panel.
Acrid burning smells: In other words, burning wires. If this smell is coming from the panel itself, don't wait to call for technicians to find out what's wrong and to replace the panel.
The panel can't handle new appliances: Older panels are not designed for the increase in electrical use in modern homes. If you have new appliances or you've increased your electrical use with more charging stations, the panel needs to be able to keep up with it. If you are thinking of putting in a major appliance like a new air conditioning system, we recommend putting in a new panel along with it if the panel is already over the 25-year range.
We do electricity right and with a guarantee! We promise you'll be 100% satisfied with our service, and you won't pay until you're content. Leave your panel upgrades to us.
Scherer Electric is Western New York's Favorite Electrician! Schedule service to see if it's time for your home to have a new electrical panel installation.